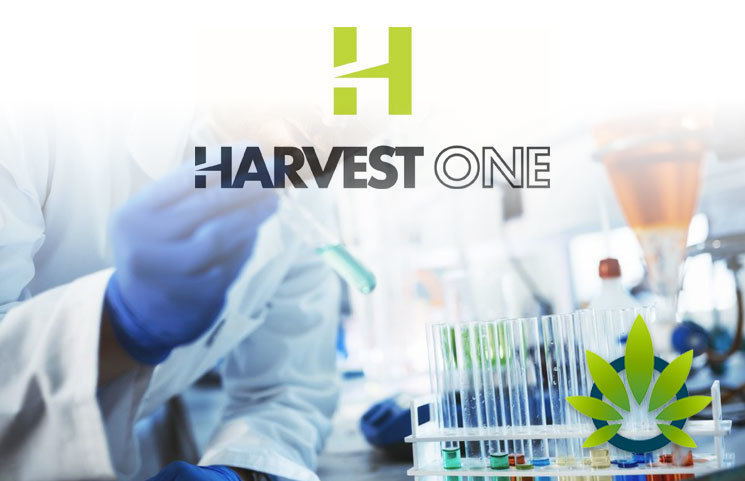 In a recent press release, early-entry global cannabis company, Harvest One revealed that the Phase 2 clinical trials of its CBD Gelpell® has shown significant results.
The Satipharm CBD Gelpell® is described as housing full spectrum CBD hemp extract within seamless Gelpell® gelatine beads. The latter has been done to increase CBD's bioavailability and the body's absorption levels of cannabinoids. This is made possible due to the invisible protective layer that the beads provide to the cannabinoids against heat, light and oxidation.
As for the results of study, they have since been published in Epilepsy & Behavior, where the study looked closely at the CBD ingestion for Treatment Resistant Epilepsy (TRE) in patients with severe conditions. Interestingly, it has been concluded that Satipharm CBD capsules are safe and effective in reducing the frequency of seizures experienced among children with "refractory, or treatment-resistant, epilepsy."
To put things into perspective, within a 12-week span, seizures reduced by 82% on a monthly basis, with 73% rated as "very much improved/improved" in their overall condition, 82% rated as "very much reduced/reduced," and two patients becoming fully seizure-free within the first 5 weeks of treatment. The sentiments are expressed using the Caregiver Global Impression of Improvement Scale.
The CEO of Harvest One, Grant Froese, is happy to see such promising results from the Phase 2 clinical trials, adding that moving forward more will be done to "focus on the best in class health, wellness, and self-care products at Harvest One."
He also mentioned that he's anticipating an increase in demand for Gelpell® upon the complete legalization of cannabis worldwide.
As per Professor Uri Kramer, Director of Pediatric Epilepsy Service and Lead Investigator, "These results compare favourable to other similar studies of cannabidiol," adding that the "significant reductions in seizure frequency while demonstrating satisfactory safety and tolerability profile […] have the potential to be a life-altering event for these patients and their families."
Source: https://timesofcbd.com/harvest-ones-satipharm-phase-2-clinical-trials-of-cbd-gelpell-shows-positive-epilepsy-results/